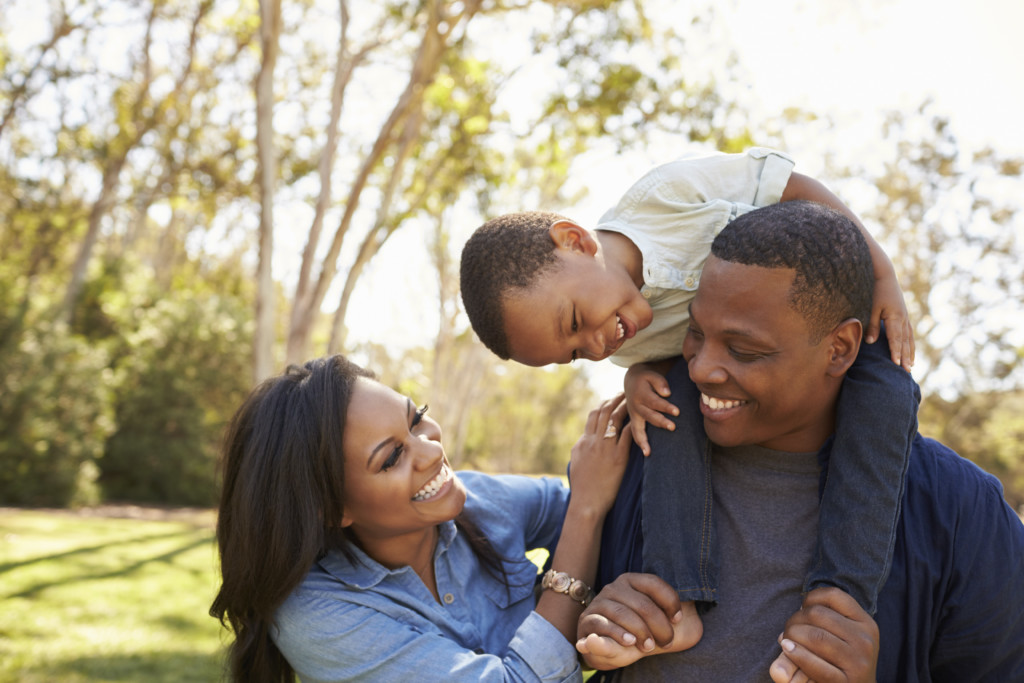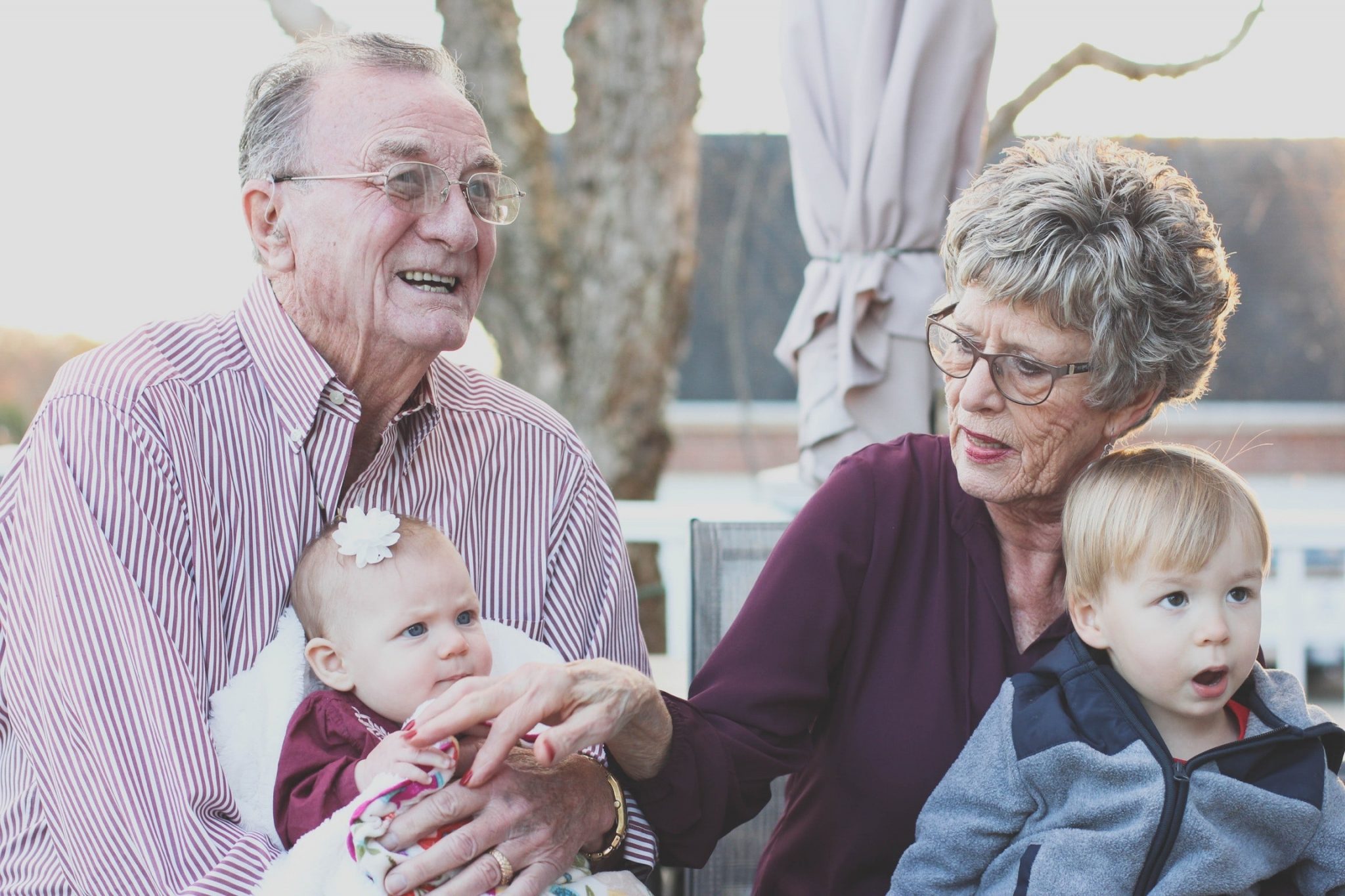 Who Does the PEAL Center Help?
Pennsylvania families who have children with disabilities and/or special health care needs from birth to age 26. PEAL also educates self-advocates and youth on self-advocacy, self-determination, and leadership development.
What Can Families and Self-Advocates Expect From the PEAL Center?
PEAL, Pennsylvania's Statewide Parent Training and Information Center, gives families and self-advocates safe and confidential support to help you through any situation. PEAL is an organization of parents of children with disabilities and/or special health care needs who bring knowledge and experience as a resource for education and special health care information and resources in Pennsylvania.
The Types of Services available to Families and Self Advocates at absolutely no cost: 
PEAL helps families and self-advocates see new possibilities through knowledge about special education and advocacy, as well as leadership development. PEAL's services are available at no cost to families in any language. These services include:
Connection to trained Family Resource Specialists who provide individual assistance by phone, email or in-person. Individual assistance is available in both English and Spanish, as well as other languages as needed. Families can call or contact our

Community Relations Coordinato

r Monday – Friday from 8:30 AM to 4:30 PM, messages will be returned in the order they are received, by:
Trainings across Pennsylvania on important topics for families, self-advocates, and professionals
Online training and resources on a variety of topics
An online calendar of disability-related events in Pennsylvania
Intensive leadership development for families and youth
And so much more!
What Types of Disabilities and What Ages Does PEAL Support?
PEAL serves families of children with all kinds of disabilities, whether they are physical, learning, emotional, cognitive, sensory, etc. The disability can be mild to significant; our services are not limited to one disability category. PEAL has the expertise to support families throughout their child's life journey, serving families with babies (birth), school-age children and young adults (to age 26), as well as advising and supporting self-advocates and youth-related transitioning to adulthood (college, employment, independent living, vocational rehabilitation, etc.).
Projects and Resources that Support Families: