Optional Year of Education Due to COVID-19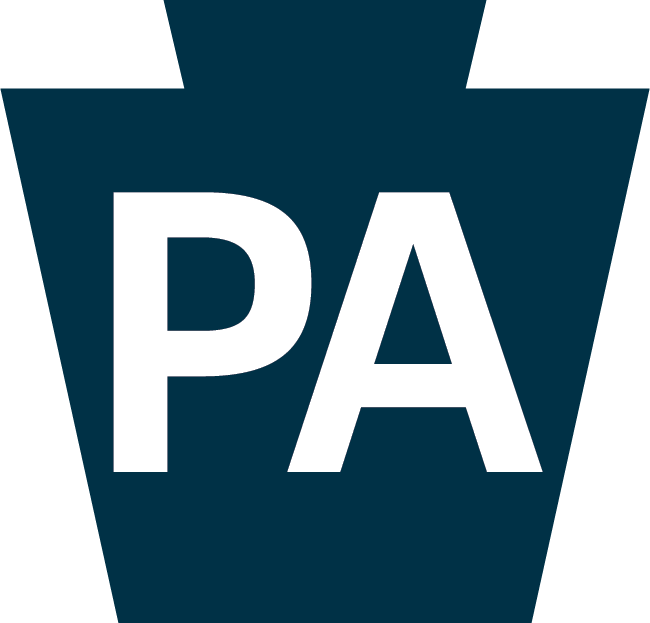 Parents and Caregivers must decide by July 15th
Last updated 7/13/2021 with guidance from the PA Department of Education
On June 30th, 2021 the governor signed Senate Bill 664 into law, now Act 66.
This bill allows for an additional school year for students aging out (21 years old) of special education.
The bill also includes the ability for any K-12 students to repeat their 2020-2021 school year.
IMPORTANT: Deadline is July 15th to decide if you want your child to have an additional school year.
The PEAL Center has been working to make sure families are aware of the critical timeline for SB 664 through social media. Please share this information with other families. You can share our post here.
The form and information to notify the district that the student will repeat the grade this coming school year or stay for an additional year (after 21) for students with disabilities was distributed by the Pennsylvania Department of Education on July 6th.
On Thursday July 8, 2021 Carole Clancy from the Bureau of Special Education hosted a webinar for families of students with disabilities about Act 66. You can find the recording for this webinar here.
PEAL can answer individual parent/caregivers/adult student questions and support families who may need help with the form. We have a Spanish speaking resource specialist on staff but can access our language line for people who speak other languages and provide any ADA accommodations, always. Contact PEAL Family Resource Specialists through our website pealcenter.org or by email at info@pealcenter.org or by calling (866) 950-1040.
PEAL will be updating the information on this post about this legislation/law and any guidance.
Link to Guidance from the PA Department of Education (This now includes the Act 66 of 2021 Student Grade Level Retainment Notification Form in 13 languages)
Link to Bureau of Special Education Webinar
Link to HUNE for Act 66 Form in Spanish (La Acta 66:  Información y forma de inscripción)
Message from ODP:
Gov. Tom Wolf signed Senate Bill 664 into law on June 30,2021, now known as Act 66 of 2021, that permits students with disabilities who graduated during the 2020-21 school year and turned age 21 during the 2020-21 school year to attend school  during the 2021-22 school year and receive services as outlined on their most recent Individualized Education Program (IEP) with all the protections under the Individuals with Disabilities Education Act (IDEA).

Parents have the power to decide if their children should repeat their final year to help catch up on learning loss due to the pandemic. The new law gives parents the final say in the decision, not just the school and teachers. However, the decision to repeat a grade level or remain an additional year must be made by July 15th.

As you know, ODP requires Person/Family Directed Services (PFDS) waiver capacity to be reserved by counties for high school graduates who are not eligible to continue their education through the next year. This year is unique since these students are now eligible to choose to continue for an additional year. However, the choice to repeat a grade or remain an additional year under Act 66 of 2021 does not preclude the person from enrollment in P/FDS. Every student slated for a 2021 graduation at age 21, must be offered enrollment in the P/FDS waiver, if they are not enrolled in another waiver, regardless of whether they exercise their right to continue for an additional year under Act 66.  A graduate may choose to repeat their final year of high school and enroll in P/FDS.  The P/FDS waiver can be used to support the assessed needs that the high school is not required to provide.

ODP expects that Supports Coordinators are immediately communicating this information to all individuals and families that were identified as 2021 graduates and assuring them that the determination to repeat a year of school will not impact their eligibility for or current enrollment in the P/FDS waiver.

Please note:  Act 66 applies to students enrolled in any of the following school entities in Pennsylvania during the 2020-21 school year: a school district, intermediate unit, career and technical education center, charter school, cyber charter school, regional charter school, nonpublic school, approved private schools, and chartered schools for the deaf and blind.